Have you ever found yourself overwhelmed with the ceaseless demands of parenting, secretly wishing for a handbook that makes sense? Well, moms, you're not alone.
Enter Patrick Dempsey now, a heartthrob not just on-screen but also in parenting wisdom. Known for his iconic role in 'Grey's Anatomy,' the 'sexiest man alive' offers a fresh perspective on parenting that challenges the typical narratives, especially for those of us juggling the joys and juggernauts of raising kids.
Dempsey's Parenting Insights
While many of us brace for the toddler years, brimming with tantrums and milestones, Patrick Dempsey recent interview suggests a different viewpoint. In a candid conversation, he revealed that the real challenges kicked in during his teenage years.
With a 21-year-old daughter and 16-year-old twin boys, Dempsey's journey through fatherhood has led him to believe that parenting teens are a steeper climb than managing the early years.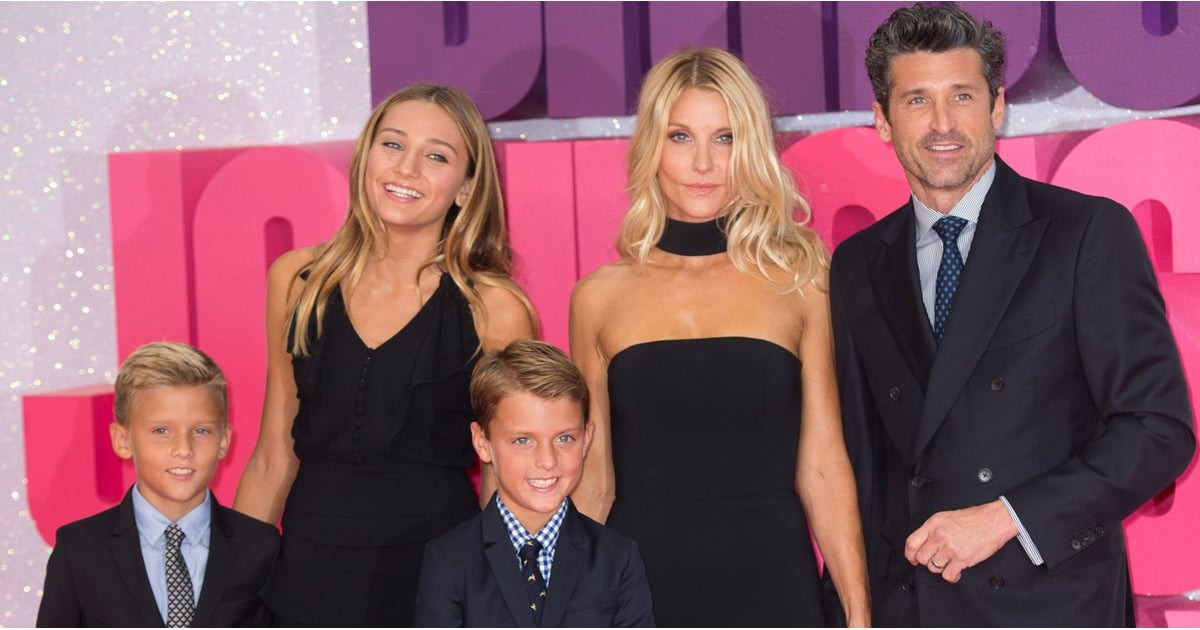 The Teenage Phase: A Unique Challenge
Dempsey's insights resonate with those navigating the teenage terrain. He emphasizes the delicate balance between giving teens their much-coveted independence and being present as a guiding force. This phase, marked by their quest for identity and autonomy, demands a parenting style more about being a supportive ally than a directive figure.
Patrick Dempsey's Family: A Glimpse into His Parenting Journey
Dempsey, a proud dad, shares his life with his wife, Jillian Fink, and their three children, Talula, Darby, and Sullivan. His journey into fatherhood began with Talula's birth in 2002, followed by the twins in 2007.
Dempsey's early years of parenting were filled with joy and a sense of ease that he found in having a larger family. This period shaped his belief in being present and adaptable as a parent.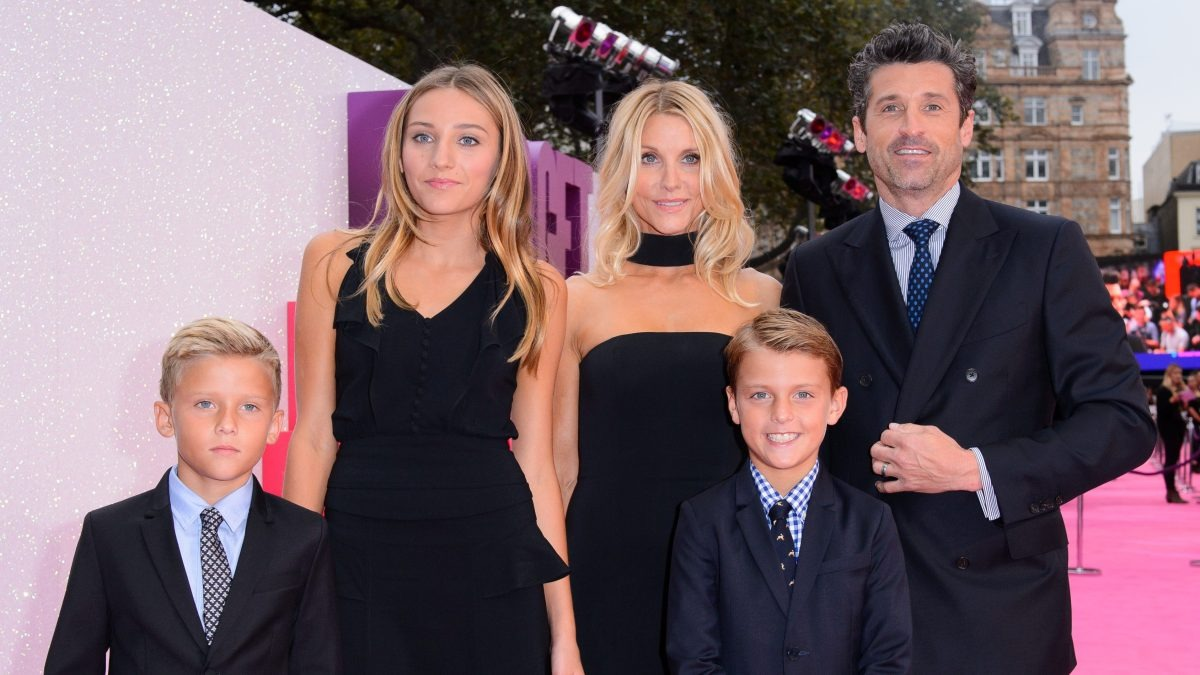 Talula Fyfe Dempsey, 21
Talula, Dempsey's first child, has always shared a special bond with her father. From early childhood activities like horseback riding to meaningful discussions, Dempsey has cherished each moment with her.
As she transitioned into a high schooler and now a college student, Dempsey has supported her creative and academic pursuits, emphasizing the importance of cherishing every stage of childhood.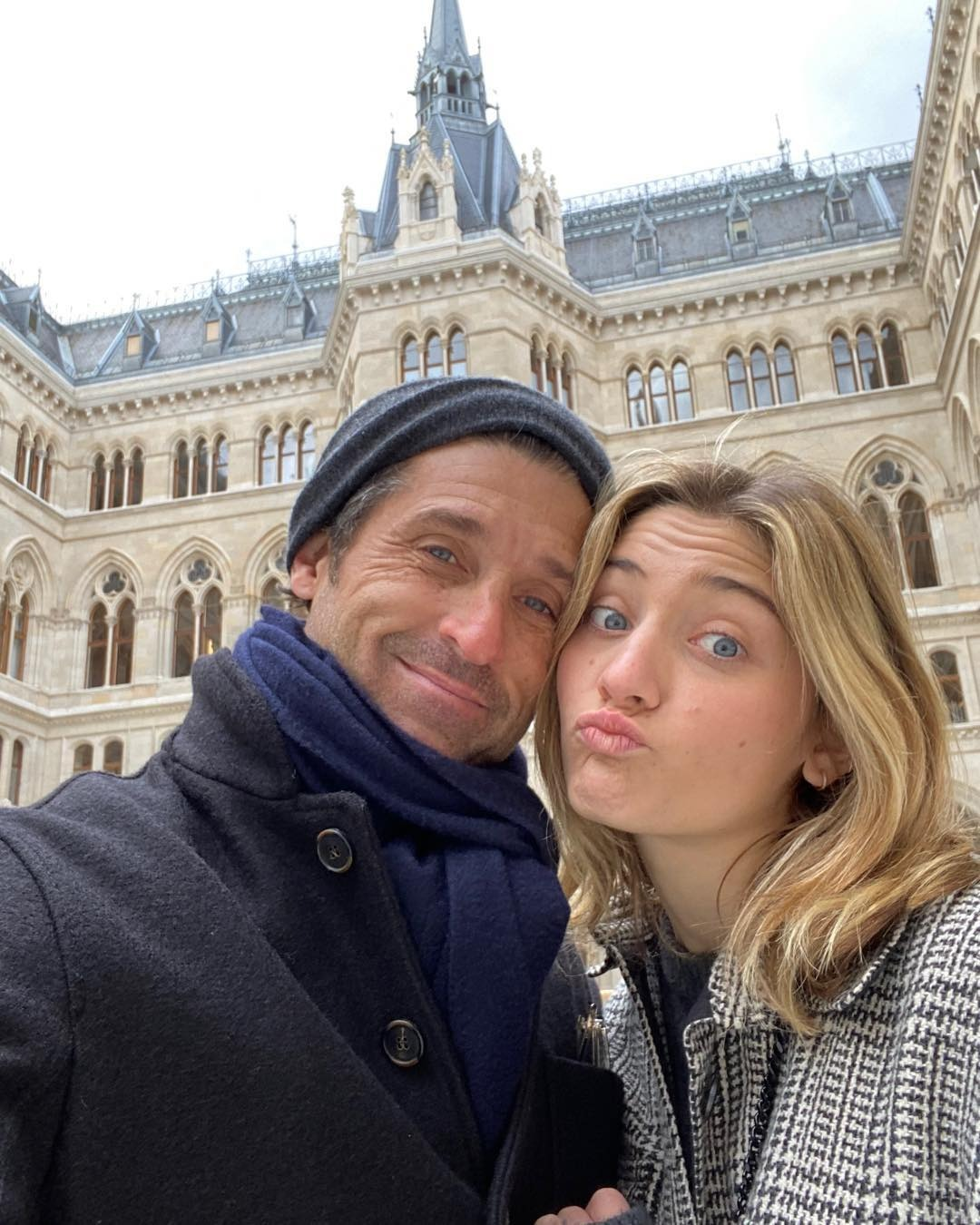 Darby Galen and Sullivan Patrick Dempsey, 16
The twins brought a new dynamic to Dempsey's parenting experience. Each boy has developed distinct interests, with Darby passionate about soccer and Sullivan exploring acting. Dempsey's approach to parenting emphasizes supporting their passions, showing his adaptability and dedication as a father.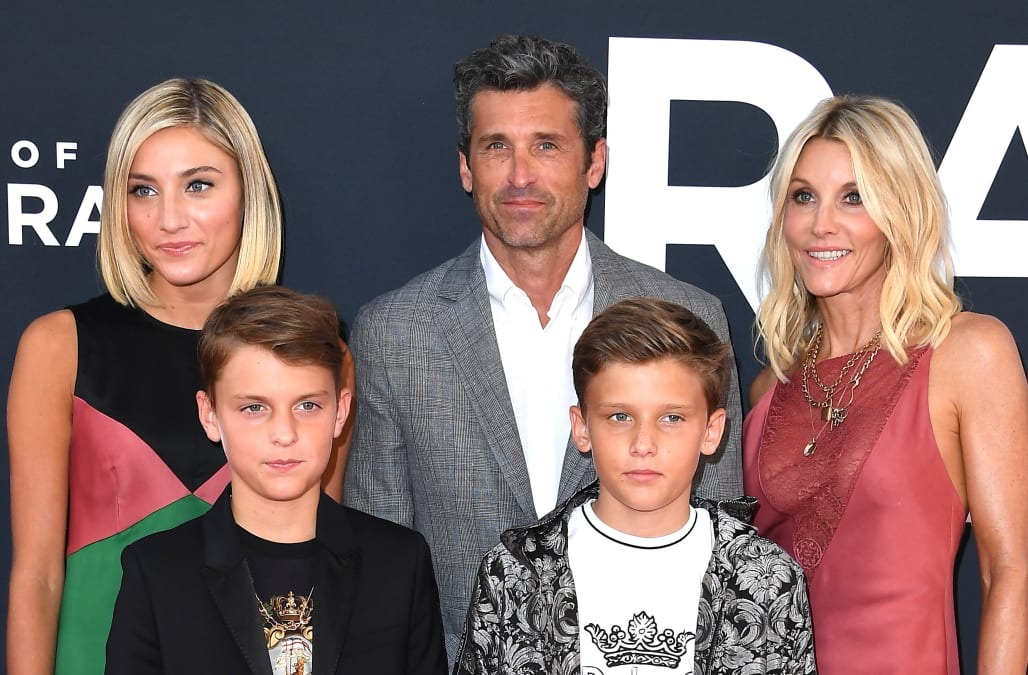 Dempsey's Personal Parenting Journey
Reflecting on his personal experiences, Dempsey acknowledges his evolution as a parent. The chaos of raising twins and a young daughter taught him patience, a virtue he admits wasn't his strongest suit initially.
His parenting style, tempered with time and experience, now blends empathy with empowerment, which resonates well with the parenting community.
Balancing Celebrity and Parenthood
Navigating fatherhood under the spotlight, Patrick Dempsey admits that parenting in Hollywood is a juggling act. Amidst his professional commitments and public life, he strives to maintain a semblance of normalcy for his children, ensuring they grow in an environment grounded in reality despite the glitz and glamor.
Conclusion
So, moms, as we tread the unpredictable path of parenting, let's take a leaf out of Patrick Dempsey's book. Maybe the real test isn't the early years but the transformative teenage phase. It's about evolving with our children, adapting our roles as they grow, and finding that sweet spot between letting go and holding on. What's your biggest parenting challenge so far?
Are you navigating the rollercoaster of parenting and finding inspiration in stories like Patrick Dempsey today? Join our community at AllThings Childcare! Share your experiences, seek advice, and connect with fellow parents who understand the journey. Click here to be a part of our supportive network.