Are you a mom ready to jump back into work? It can seem daunting. Maybe you need new skills. Or the task of finding a great babysitter looms. Or you're figuring out how to best use your time. It's okay to be scared. But breathe easy – rejoining the workforce after motherhood is completely possible. Plus, there are abundant job options out there that balance your work-life needs. It's more than doable. Let's dive into profitable options.
Prepare Well Before Looking for a Job
How do you prepare? It could be as easy as attending a course or polishing existing knowledge. Don't forget to refresh your resume, too – it displays your abilities. Be sure to add everything you've learned. It's good to list soft skills on your resume. Skills like flexibility and handling change well. And hey, as a mom, you have abundant soft skills. Don't shy away from using them. They are super helpful!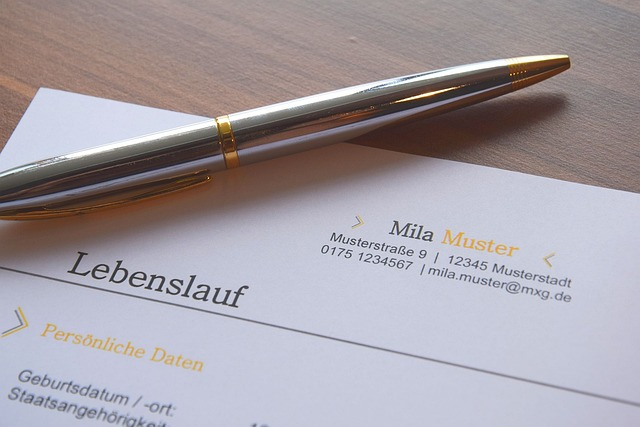 Best Jobs for Moms Returning to Work
Now, let's talk about the jobs that could be perfect for you. We've classified them into three different categories:
Part-Time Jobs: These jobs are great because they let you balance work and family life. Imagine a job where you can still pick up your kids from school.

Remote Work: How about working from home? You can manage your time and be close to your kids. It's like having an office in your living room!

Freelance or Self-Employed: If you like being your boss, this option is like painting your work canvas. Choose projects that excite you and manage your schedule as you like.
Bright Sectors with Opportunities
Are you looking for a new career? Got skills? Some sectors are actively hunting for skilled individuals like you. We've picked these jobs because they offer flexible hours, the option of part-time, even working from home, and because these sectors are in demand right now:
Virtual Assistant
If you're organized and handle administrative tasks like a pro, this job's for you! You can work from home as a Virtual Assistant, setting up appointments and emails and organizing events. The great part? According to Indeed, You can make about 20 dollars an hour. All of this, and you fix your schedule! It's perfect for anyone wanting to be their boss.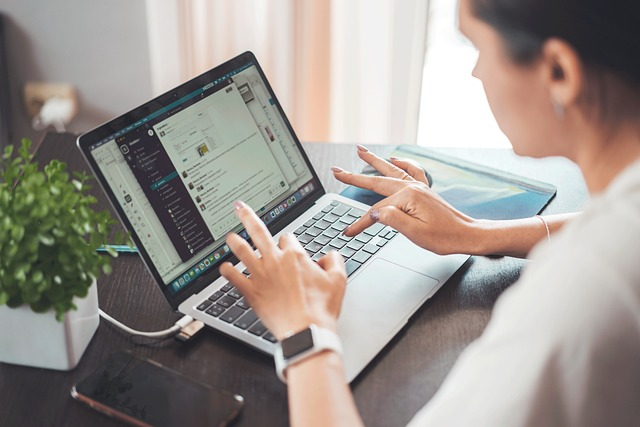 Educator or Preschool Teacher
In cities like New York and Miami, there's always a demand for educators in preschools and daycares. This job allows moms to work school hours, which can be convenient for those with school-aged children.
According to Glassdoor, the annual income of a preschool teacher is approximately 40,000 to 43,000 dollars. Plus, it's a good opportunity to develop patience, conflict resolution, and tolerance skills.
Web Developer or Freelance Graphic Designer
Graphic design and web development offer many remote or freelance work opportunities, ideal for moms with the flexibility to work from home. Besides, you can improve skills like creativity, imagination, time management, etc. Another point in favor: you can learn other useful skills and incorporate them in this career path, like a web designer formation or copywriting classes.
Digital Marketing Specialist
There is a high demand for digital marketing professionals in cities with active business markets like New York and Miami. This job can offer the flexibility to work from home or on adjustable schedules, making it a good alternative for moms who want to generate income without neglecting their children's upbringing. Regarding salary, it can range between 40,000 and 50,000 dollars annually, according to sources like PayScale or Zippia.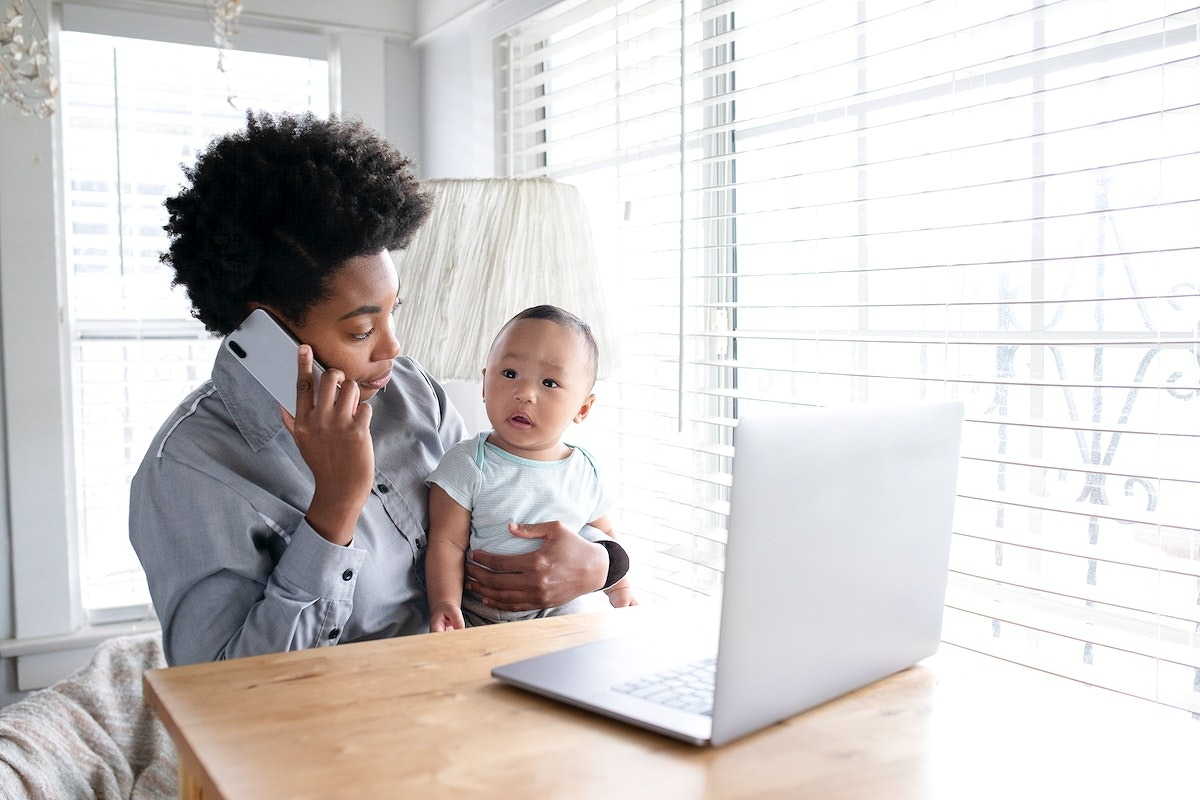 Registered Nurse or Patient Care Technician
The healthcare sector, especially in big cities, always needs staff. Many hospitals and clinics offer flexible shifts that can adapt to the needs of mothers. The salary range in this profession varies from 45,000 to 90,000 dollars, according to Nurse.org, which is undoubtedly a great help when you have young children. Plus, it's an excellent opportunity to develop first aid skills to serve you daily.
Human Resources Consultant
Companies like New York and Omaha often look for external consultants to handle various aspects of human resources. This job can offer flexibility and the possibility of working part-time or from home. It's one of the best paid on this list, averaging 70,000 to 80,000 dollars annually. Of course, these figures also depend on many factors, such as experience, education, and the location in the country where you apply.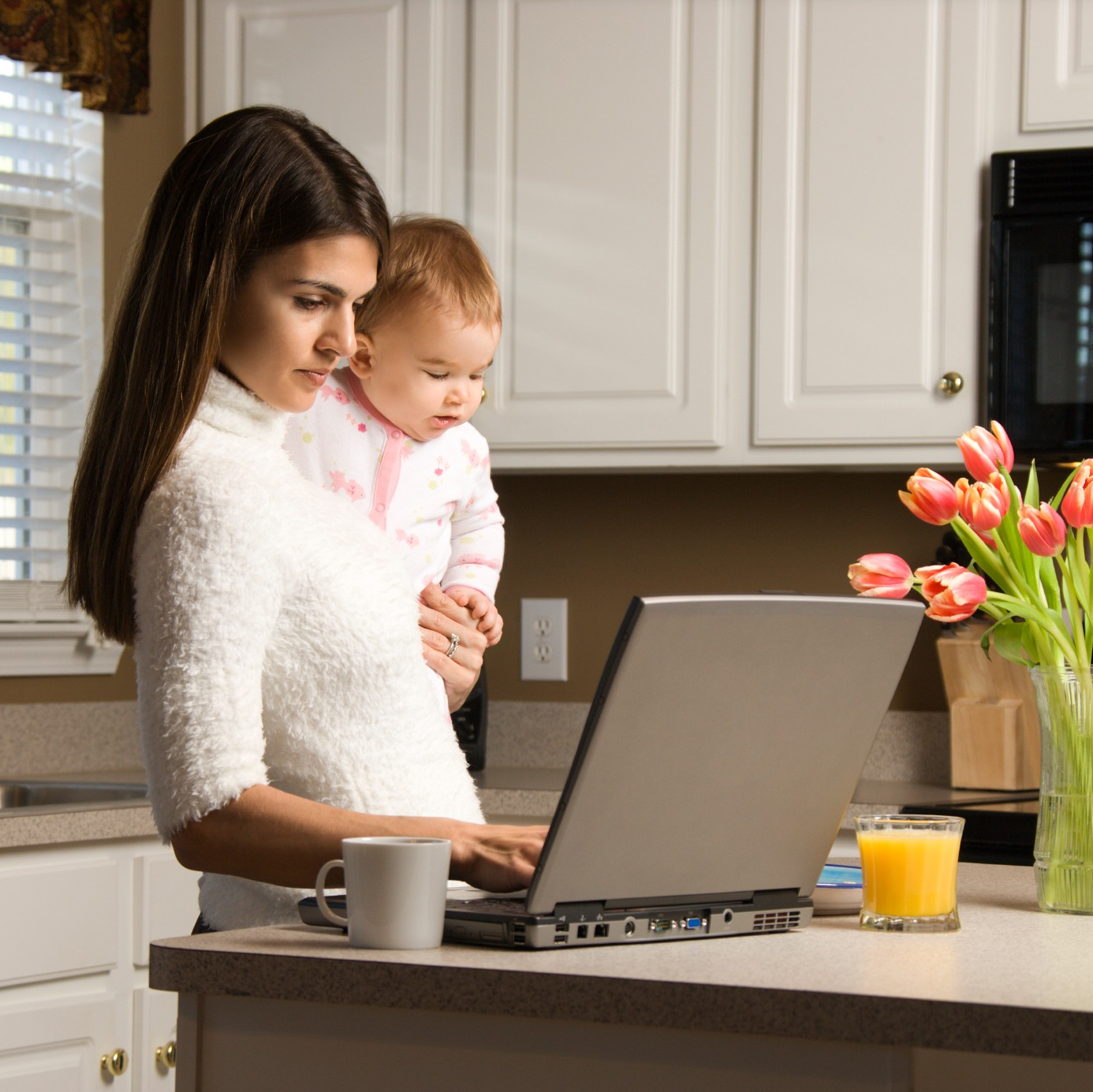 Shining in the Interview
Returning to the job market after a prolonged period dedicated to raising your children can be a challenging experience, but it's not impossible. Here I share some tips, based on my experience and current knowledge, to facilitate your transition back to the working world:
Update Your Skills
The job market is constantly changing, and it's crucial to be up to date with the most demanded skills and tools in your area of interest. Consider taking online courses, webinars, or workshops to refresh your knowledge or learn something new. There are many platforms, like Coursera or Udemy, that offer accessible courses in a variety of fields.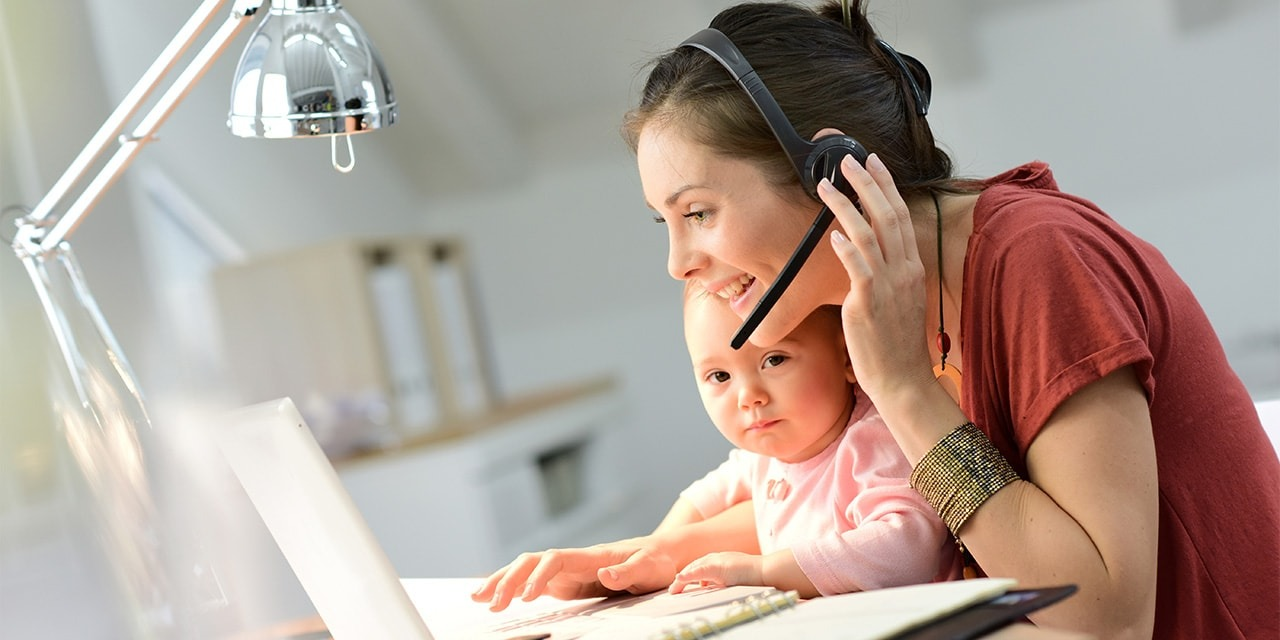 Redo Your Resume and LinkedIn Profile
Your resume is your first impression with potential employers. Make sure it's updated, including any new skills you've acquired. Don't forget to highlight the transferable skills you've developed as a mom, like time management, organization, and problem-solving. Plus, having an active and professional LinkedIn profile will help you connect with opportunities and networking contacts.
Build Your Network
Networking is essential in job hunting. Connect with former colleagues, attend networking events, and join online groups related to your field. Many job opportunities aren't published and are filled through internal recommendations.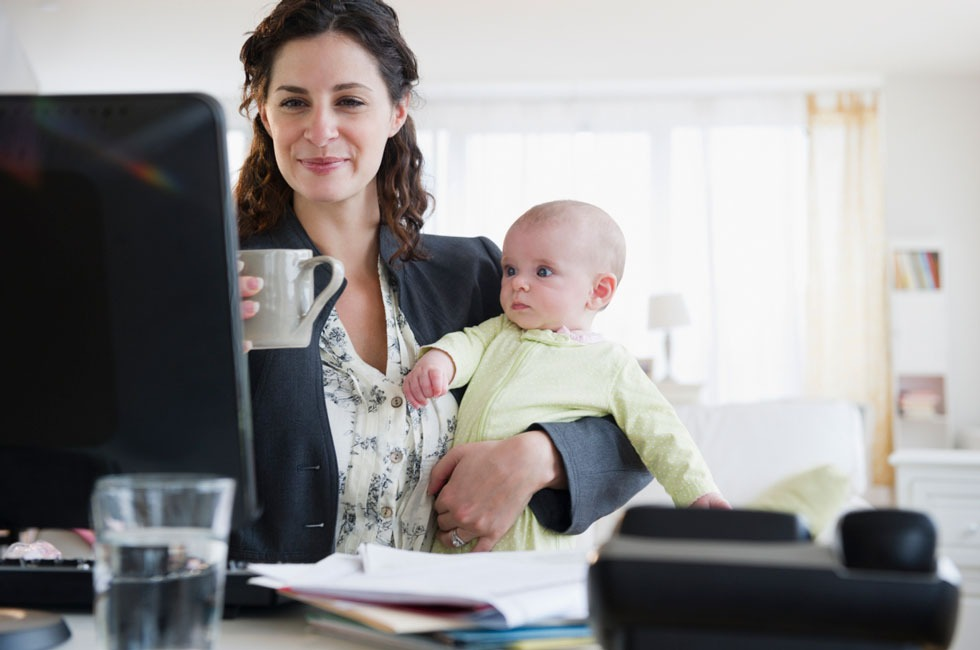 Prepare For Interviews
Research the companies you apply to and prepare to answer questions about your career gap in a positive way. Focus on what you've learned during this time and how these skills can be valuable to the employer. Pro tip: write a small discourse and practice it when needed so you know what to say.
Consider Flexible or Part-Time Jobs
Consider flexible or part-time options if you're concerned about balancing work and family life. Many companies now offer more flexible work arrangements, which are ideal for a smooth transition. And who knows? Maybe you can improve your work life balance with this kind of job.
Take Care of Your Well-being
Returning to work can be stressful, so your mental and physical health is essential. This can include things like a good sleeping schedule,healthy foods and time to to relax. Find time for yourself, and don't hesitate to seek support if needed.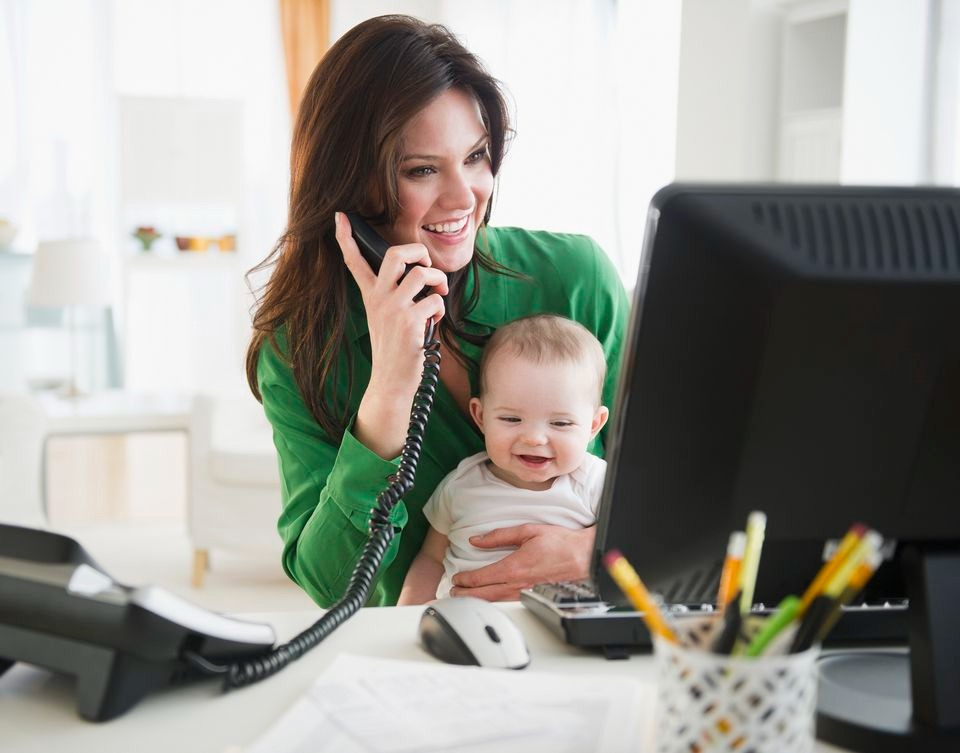 Maintain a Positive Attitude
Confidence in yourself is key. Value all the skills and experiences you've acquired as a mom, like hard work, resilience, multitasking, and much patience. These are traits that any employer would value. Stay positive, even when faced with challenges or setbacks. You're unique and have much to offer, so there are many chances to improve your skills and find a great job.
Conclusion
Dear moms, each of you has incredible skills and strengths. This is just the beginning of an exciting chapter in your life. Remember, we're here to support you every step of your work journey. Go ahead, and the world is waiting for everything you have to offer!
What do you think? Are you into the 'stay-at-home mom' team? Or would you prefer another kind of option? We like to read your comments.
If this article resonates with you, please share it on social media or with someone else. You got this momma!